★★★★★
"Mike is one of THE BEST leaders to learn from if you want someone to connect with your team and have a HUGE IMPACT. We've had hundreds of speakers at our conferences, and MIKE STOOD OUT FROM THE REST from the very first time we invited him. We've had him back over and over, and each time he takes his speaking and impact up another notch!"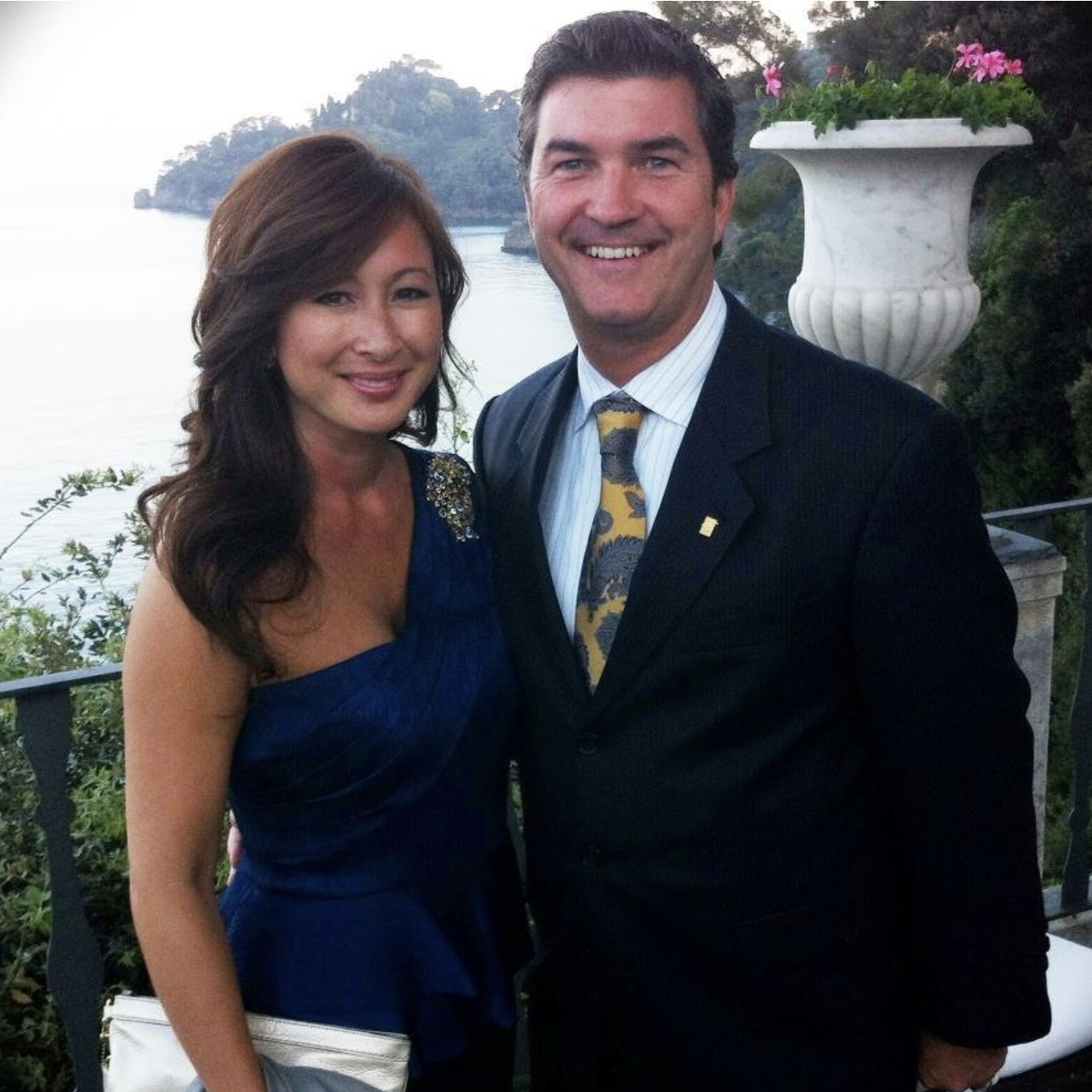 Steve and Cecile Yager
Yager Group Cofounders
★★★★★
"Mike is A MASTER COMMUNICATOR — one of the best I've ever heard in all my years of communication. He's RARE, UNIQUELY GIFTED. People want to listen to Mike because they know HE'S FOR REAL."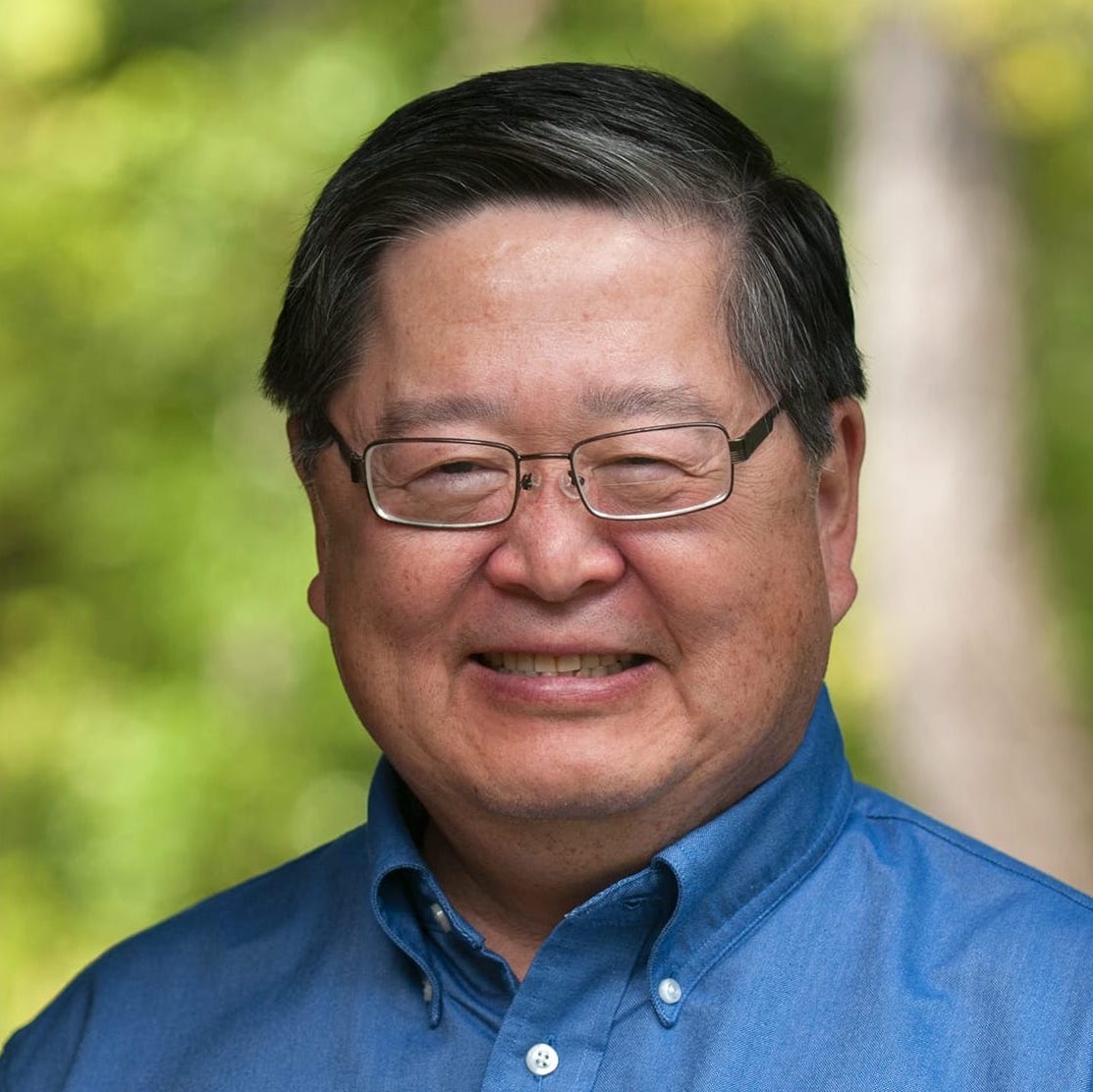 Bruce Fong, PhD
Dallas Theological Seminary, Dean of the Houston Campus
★★★★★
"Mike's AN AMAZING HUMAN BEING. He's a pleasure to work with on ALL levels, and was EXTREMELY attentive to our organization's needs. He was entertaining, yet profound, relatable, accessible, and unabashedly honest about what it means to have courage in all areas of life."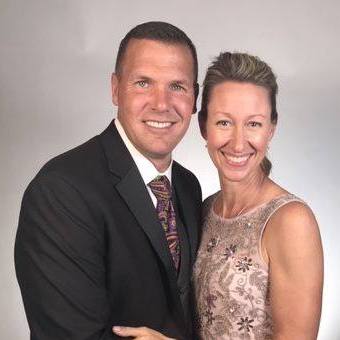 Dave and Kristen Dussault
UR Association Cofounders
★★★★★
"INVITE MICHAEL ANTHONY. He will inspire your people!"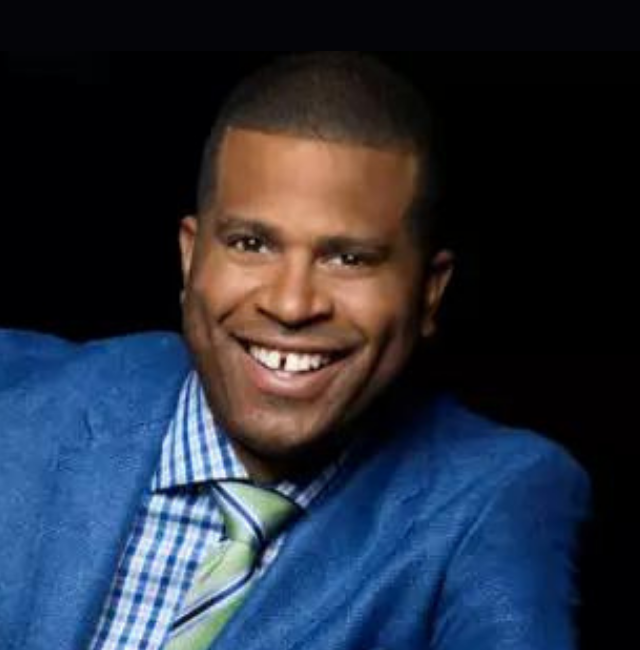 Dimas Salaberrios
Producer and Author
★★★★★
"ONE OF THE TOP SPEAKERS IN THE COUNTRY. A leader par excellence."
Keith Krell, PhD
Author, Senior Pastor Crossroads Bible Church, Bellevue, Washington
★★★★★
"People don't just listen to Mike. They're INSPIRED TO ACT."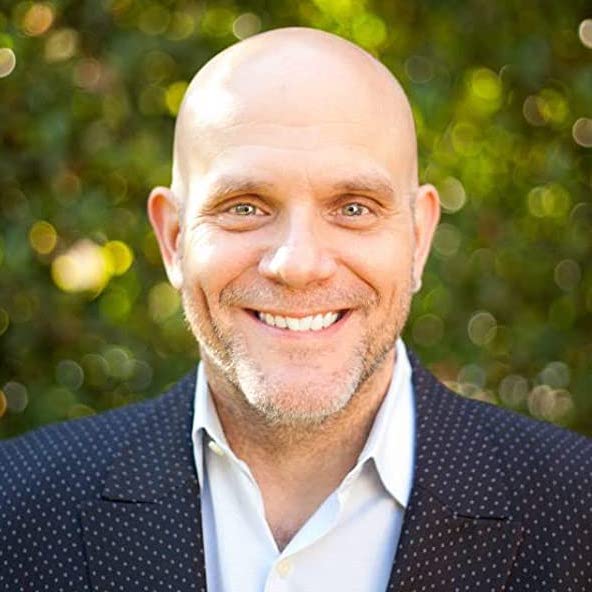 Gary Schneeberger
President, ROAR
★★★★★
"MIKE IS ONE OF THE BEST speakers I've ever heard. He's ON FIRE, shows people how to change their lives, and is just as engaging off of the platform as he is when on it. Go see Mike live. You will be transformed!"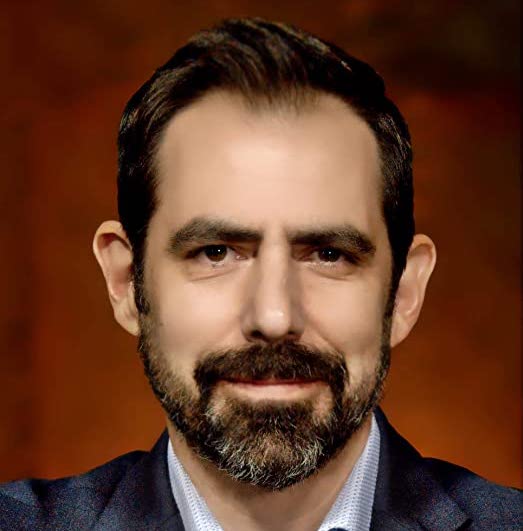 Joel Richardson
New York Times Bestselling Author, Filmmaker
★★★★★
"Mike has AN INSANE ABILITY TO SPEAK in a way that's direct — but comforting and humble! What I love the most is his unapologetic way of saying what needs to be said at a time when so many people cower."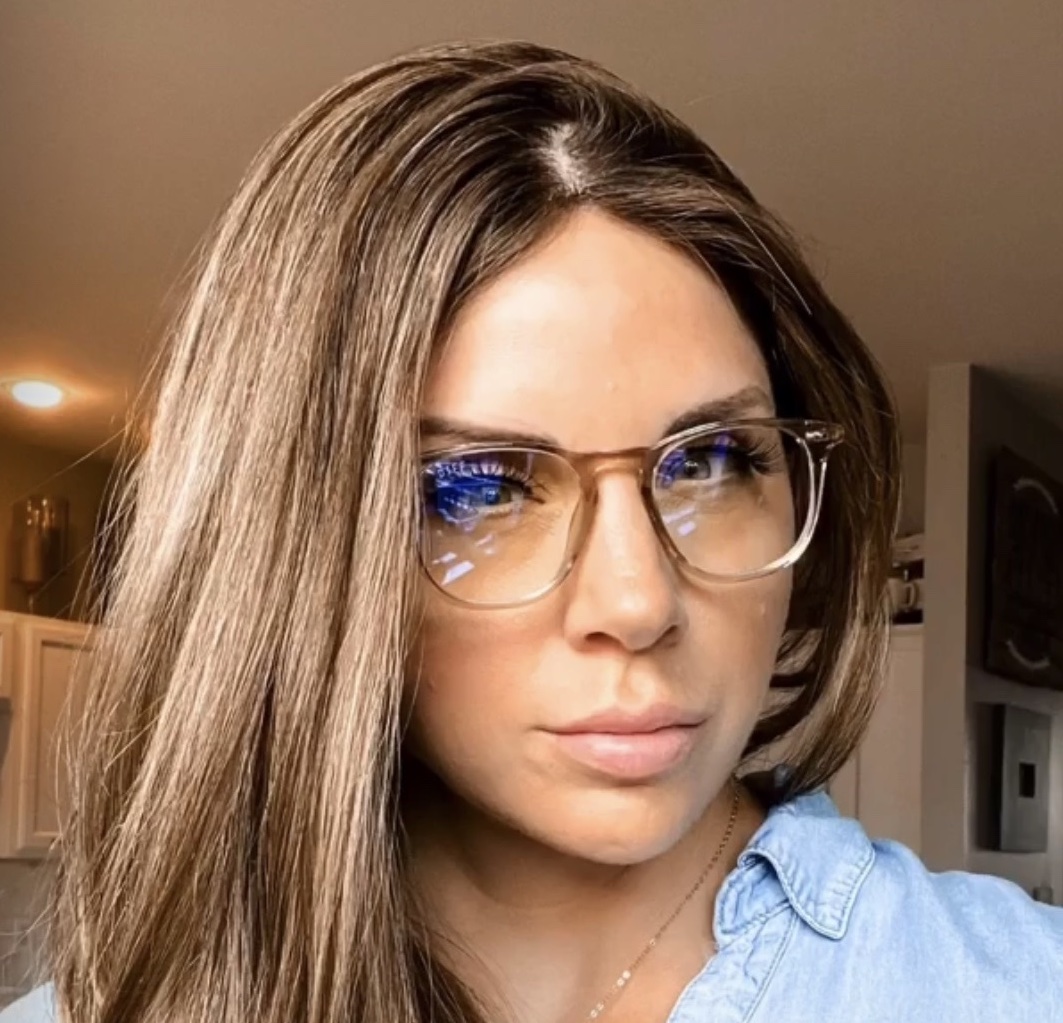 Morgan Lanzalotti
Entrepreneur and Event Attendee
★★★★★
"Mike brings a level of AUTHENTICITY that most are not accustomed to. The men just COULDN'T GET ENOUGH!"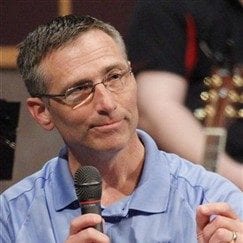 Roy Abbott
President, Focal Point Ministries Iron Sharpens Iron Conferences
★★★★★
"Mike is AN INCREDIBLE HUMAN BEING. When he speaks, he's always captivating, and his content always makes me want to take immediate action to become better. HE'S THE REAL DEAL."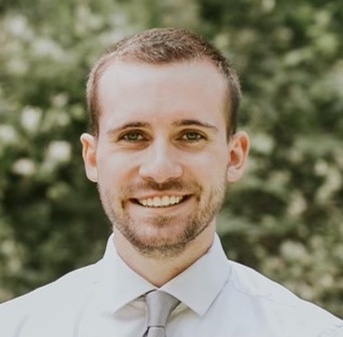 Aaron Thomas
Founder, SalesGadget.io
★★★★★
"I'm sitting in that audience GETTING EMOTIONAL because he's so emotional. He's so passionate that HE IGNITES A FIRE IN ME!"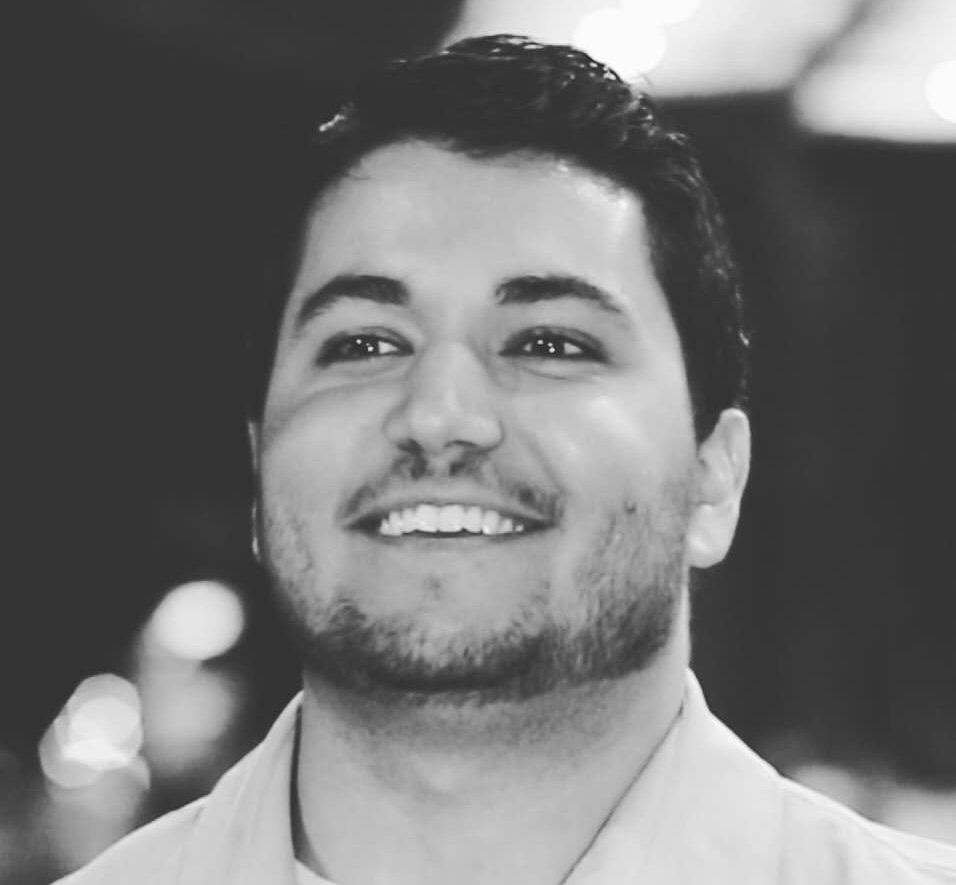 Danny Campisi
Entrepreneur and Event Attendee
★★★★★
"Mike's speaking and coaching LEAD TO 'EPIPHANIES' that erase the fears and remove the barriers that derail us. He shows people a NEW, POWERFUL WAY OF LIVING. His relatable style keeps audiences alert and entertained. He and his message are a TOTAL JOY!"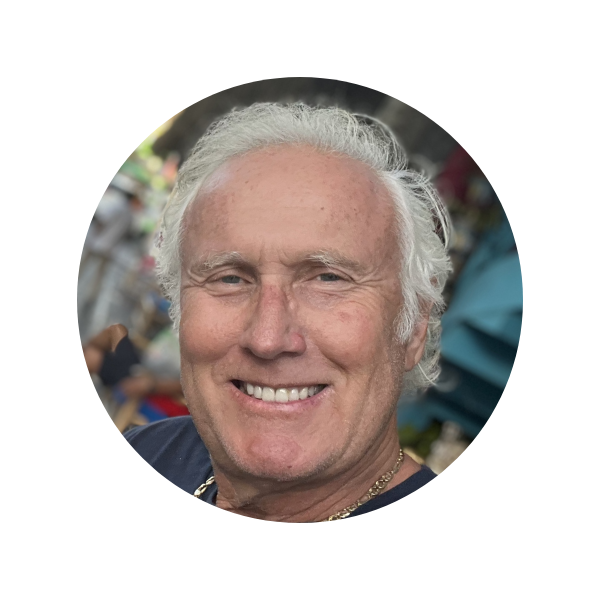 Dr. David Humphrey
International Leadership Development Cofounder/CEO